Bankruptcy
Filing for bankruptcy can be a tedious, complex, and often frustrating process. When you find yourself drowning in medical, loan or credit card debt, you need an experienced attorney who can guide you through the entire process and help your family stay in your home. Lang & Associates, PLLC attorneys are here to help clients find their way out from under the mountain of debt that can sometimes sneak up on you — whether it is due to home foreclosure, vehicle repossession, IRS wage garnishments, or similar financial difficulties.
Lang Ferrer's Services Include: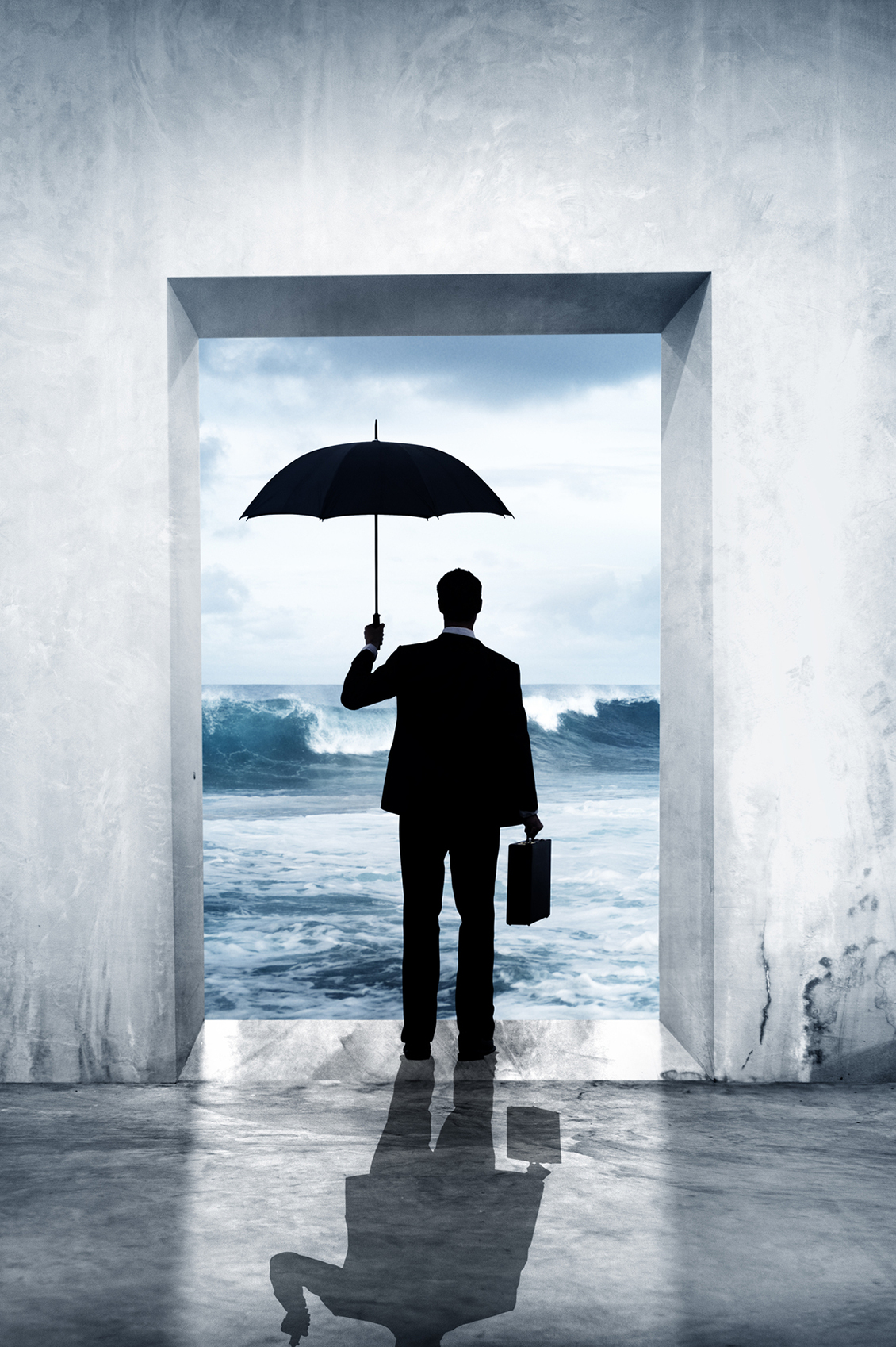 Chapter 7 Bankruptcy
The most common form of bankruptcy in the United States is known as Chapter 7. It is designed for those experiencing financial difficulties who also don't have the ability to repay their debts. And while we understand every story is unique to the individual, we will do our utmost to help you wipe out those debts and get you started on a new life. Chapter 7 is a straightforward bankruptcy matter where non-exempt assets are liquidated, sold, and your corresponding debts discharged. However, you must first meet strict requirements to be eligible for Chapter 7 bankruptcy. Lang & Associates attorneys will review your circumstances, and should our team decide Chapter 7 is the perfect fit for your needs, they will guide you through the entire process and even keep an eye out for any types of exemptions that may be appropriate. Exemptions can include residential equity, motor vehicles, household goods, health aids, life insurance, and retirement plans. Future earnings such as alimony, child support, social security benefits, and even some other types of personal property are also included in certain circumstances. NOTE: A Chapter 7 bankruptcy remains on your credit report for 10 years from the date of filing, and it may affect your chances of future credit transactions and favorable terms.
Chapter 13 Bankruptcy
For those with a regular income but are still faced with the heavy burden of financial difficulties, Chapter 13 bankruptcy provides the perfect "reorganization plan." With a Chapter 13 bankruptcy, your debts are reorganized for a period of 60 months, allowing ample time for you to get caught up. After that time, all remaining debts are discharged. Chapter 13 bankruptcy also provides an immediate solution to stop home foreclosure, vehicle repossession, eviction, and wage garnishments. In addition, creditors will no longer be able to harass you. Your property also remains protected from seizure from mortgage and other lien holders, as long as you continue to make payments in a timely manner and keep the necessary insurance coverages in place. NOTE: Unlike a Chapter 7 bankruptcy, which remains on your credit report for 10 years, a Chapter 13 bankruptcy stays on your credit report for 7 years from the date of filing. Your credit conditions will still be impacted, however.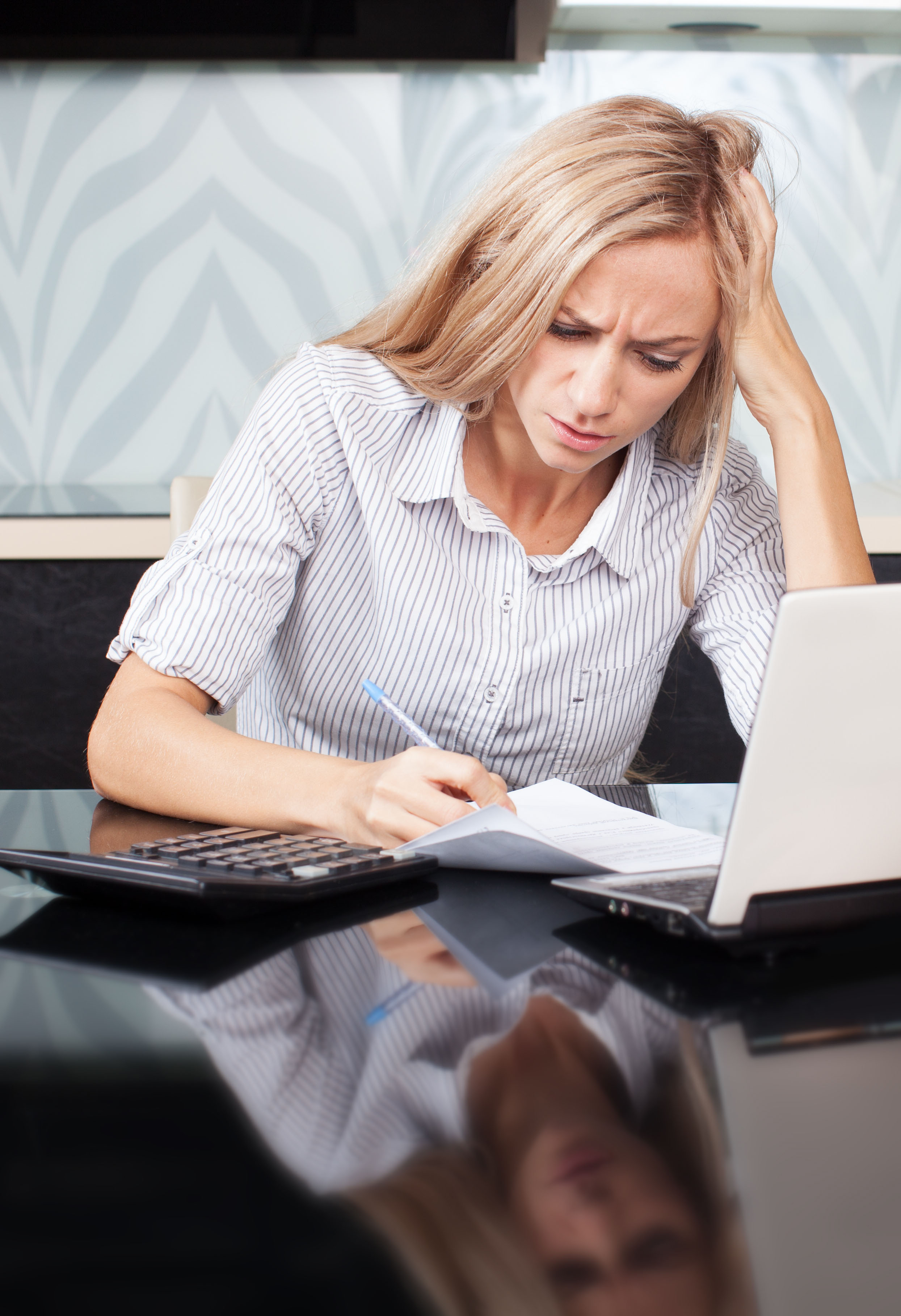 General steps of filing for bankruptcy relief are as follows:
Contact an attorney
Gather the documents
Take a credit counseling course
File the bankruptcy motion
Take the second credit counseling course
Enforce the automatic stay against creditors
Meeting of the creditors (Court hearing)
Receive and follow the court's payment plan or debt discharge
Click here for answers to frequently asked questions regarding bankruptcy.
Lang & Associates, PLLC
Committed to the law. Dedicated to our clients. Our attorneys are here to help guide you through it all.
Trust
Lang Ferrer is strongly committed to its clients, who put their faith in our team. Our dedicated attorneys are devoted to guiding our clients through a wide variety of legal matters, including the ever-increasing legal complexities of courtroom litigation, debt collections, real estate matters, and bankruptcy.
Knowledge
Lang Ferrer takes pride in our proven courtroom attorneys. Their long and successful legal careers are built on years of experience fighting on the front lines for their clients, and their tactics have proven to be successful time and time again.
Ability
Talent, skill and proficiency allow the team at Lang Ferrer to easily navigate through the high-stakes environment of litigation and other complicated legal matters, all while maintaining the utmost level of honesty and innovation.
Confidentiality
Confidentiality is one of the core values of our practice at Lang Ferrer. It is our ethical duty to keep information related to the representation of a client private. And we take that duty very seriously at all times, not just in the face of legal demands for client information.
Fidelity
The team at Lang Ferrer is committed and dedicated to each and every one of our individual, corporate or non-profit clients. Our level of loyalty is unmatched, allowing us to focus on your business and personal needs without making you feel like just another case.
Integrity
Lang Ferrer prides itself on a standard of excellence that is deeply rooted in integrity, professionalism and moral uprightness. You can trust in us to right the wrongs and bring your case to a successful conclusion.
Look no further. Get started today.