Types of Matters
In the course of running or owning a business, you will likely come up against many litigation issues. The dedicated advocates at Lang & Associates, PLLC represents a wide range of clientele in many types of business, civil, commercial and contract disputes, collections, disputes between partners, and a vast spectrum of other issues.
Lang Ferrer's clients include corporations, both foreign and domestic, small companies, partnerships, and unincorporated businesses.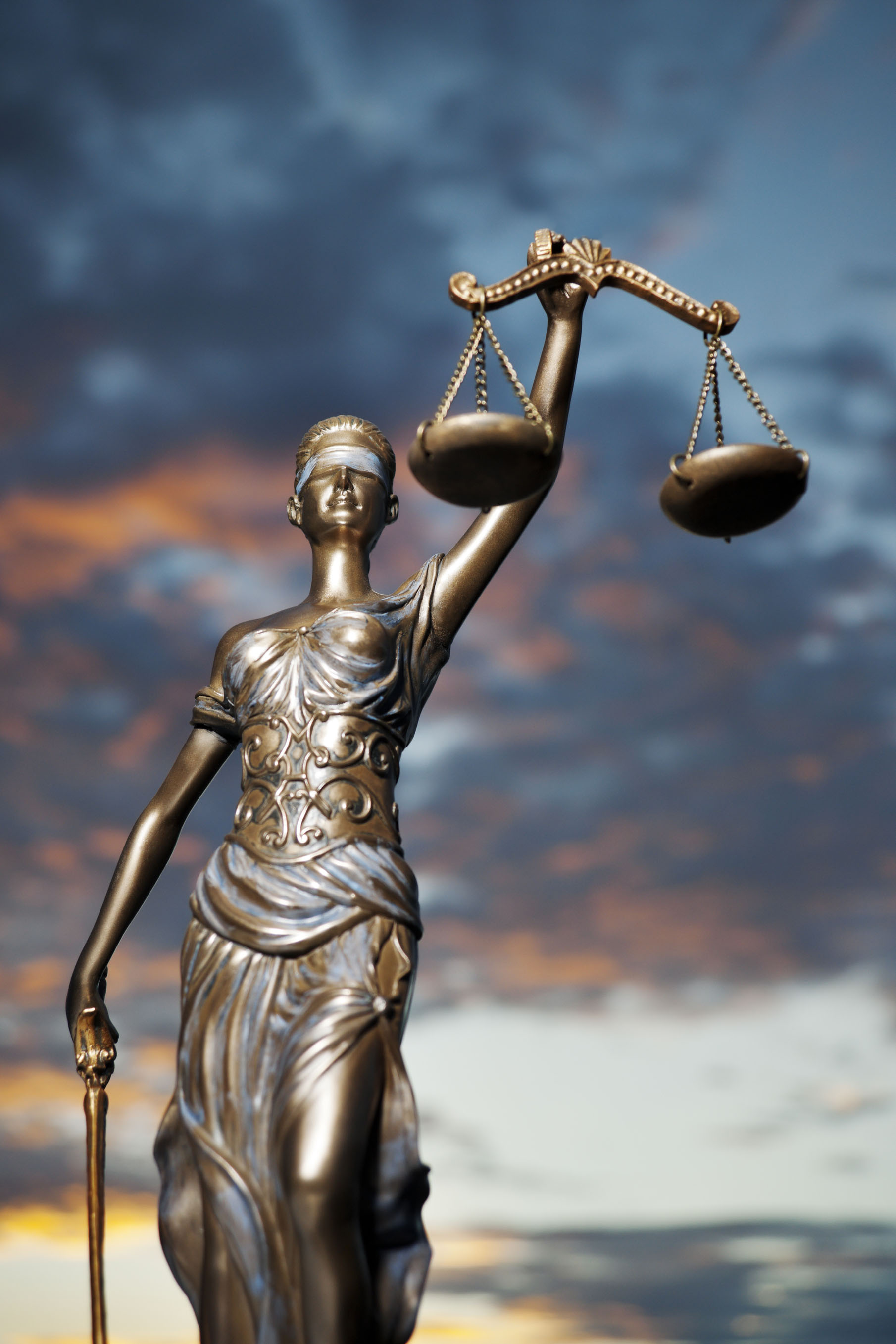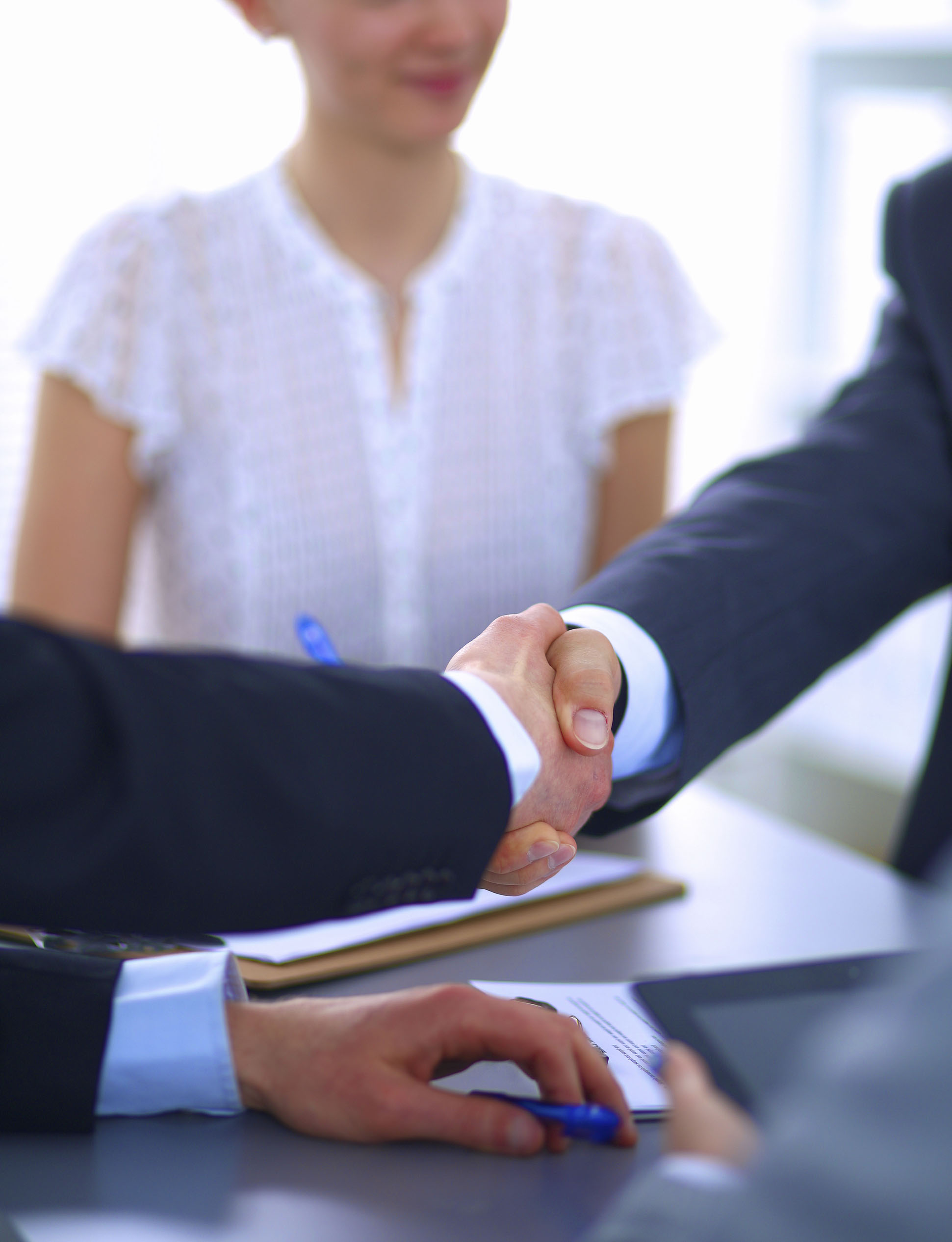 At The Outset of the Attorney-Client Relationship
When new clients come to Lang & Associates, our attorneys will review your dispute and chart a course of action. We understand that litigation can be expensive and time consuming for any business, small or large. Our attorneys are acutely aware of the financial toll that a lawsuit can take, especially for the small business owner. That's why, whenever possible, we do our best to avoid litigation.
But when negotiations fail, or when it doesn't serve the client's interests to avoid litigation, you will find yourself or your company well-protected with tough attorneys who are intelligent and aggressive litigators that know the ins and outs of local and federal rules and procedures. Our team is licensed in multiple states, and our many years of proven experience allows us to advise you at every stage, guiding you to informed economic decisions along the way.
At Lang & Associates, we work diligently to offer the best information and counsel possible, seeking to secure optimum results. If you are seeking a firm with proven results, contact us today.
Lang & Associates, PLLC
Committed to the law. Dedicated to our clients. Our attorneys are here to help guide you through it all.
Trust
Lang Ferrer is strongly committed to its clients, who put their faith in our team. Our dedicated attorneys are devoted to guiding our clients through a wide variety of legal matters, including the ever-increasing legal complexities of courtroom litigation, debt collections, real estate matters, and bankruptcy.
Knowledge
Lang Ferrer takes pride in our proven courtroom attorneys. Their long and successful legal careers are built on years of experience fighting on the front lines for their clients, and their tactics have proven to be successful time and time again.
Ability
Talent, skill and proficiency allow the team at Lang Ferrer to easily navigate through the high-stakes environment of litigation and other complicated legal matters, all while maintaining the utmost level of honesty and innovation.
Confidentiality
Confidentiality is one of the core values of our practice at Lang Ferrer. It is our ethical duty to keep information related to the representation of a client private. And we take that duty very seriously at all times, not just in the face of legal demands for client information.
Fidelity
The team at Lang Ferrer is committed and dedicated to each and every one of our individual, corporate or non-profit clients. Our level of loyalty is unmatched, allowing us to focus on your business and personal needs without making you feel like just another case.
Integrity
Lang Ferrer prides itself on a standard of excellence that is deeply rooted in integrity, professionalism and moral uprightness. You can trust in us to right the wrongs and bring your case to a successful conclusion.
Look no further. Get started today.