Employers and Business Owners
Your business is important, and the team at Lang & Associates, PLLC is here to guide you through every legal aspect along the way.
Among our many business legal services, our attorneys can advise you on staying in compliance with the Fair Labor Standards Act (FLSA) and how to comply with the myriad employment laws that can affect your business. Our experienced team of advocates can will draft professional non-compete, independent contractor, non-solicitation, and confidentiality agreements. And we will not hesitate to enforce these agreements for your business through litigation should the need arise.
Additionally, should your business need to defend a claim of discrimination, Lang & Associates will work diligently to offer the best information and counsel possible, seeking to secure optimum results.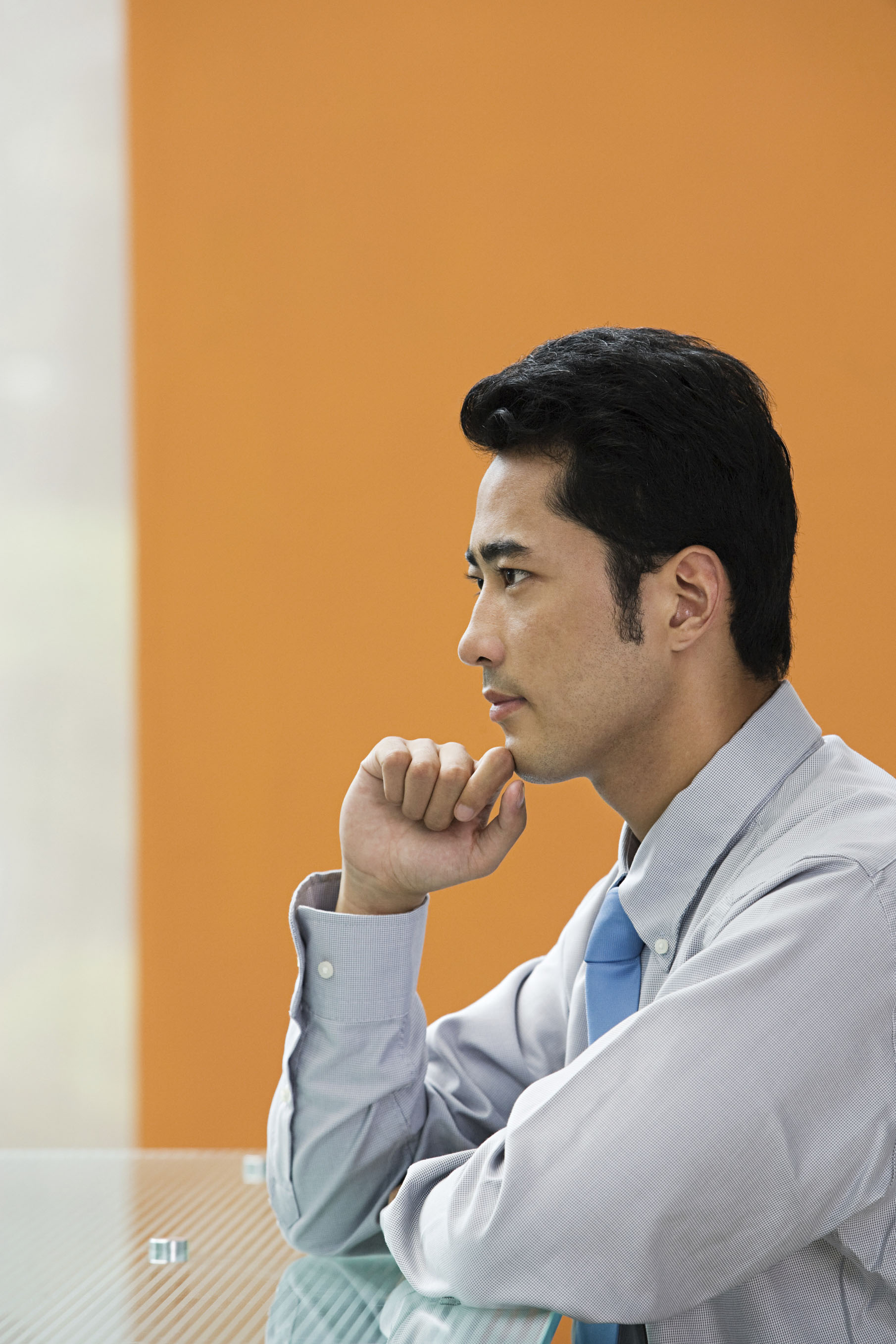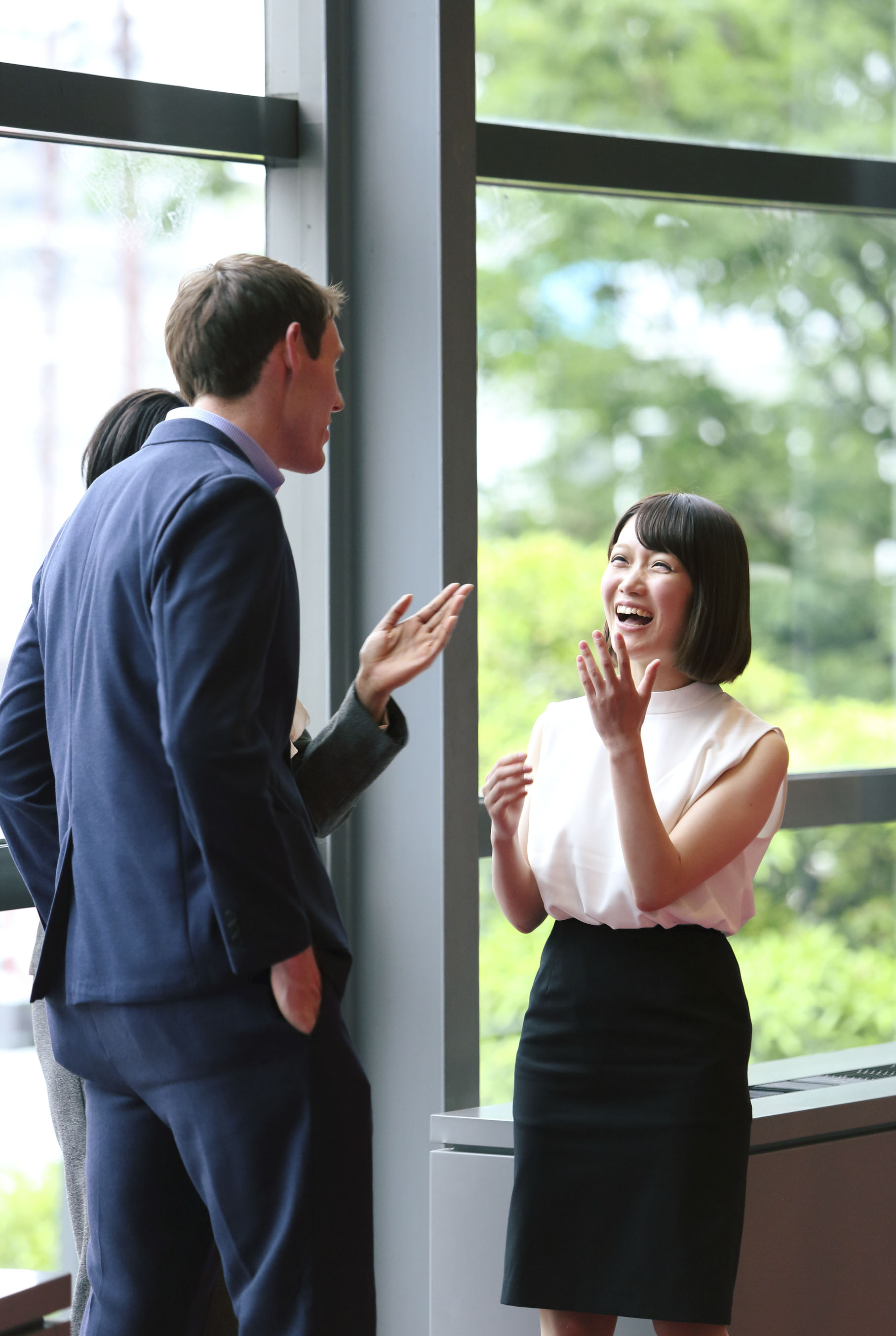 Employees
Are you an employee who has been wrongfully discharged, or has your employer withheld lawful wages? The attorneys at Lang & Associates can help. Our team has experience enforcing federal and state anti-discrimination laws, overtime laws, non-compete agreements, and more.
We also have proven experience in prosecuting wage claims, including those dealing with Fair Labor Standards Act (FLSA).
The State of Texas is an "at-will" employment state. What that means for the employee is that, unless there is a binding contract between employer and employee, you can be fired for any legal reason. However, if you're an employee who has been fired or denied promotion based on race, color, religion, gender, national origin, or age in some instances, your employer cannot legally fire you. You are protected by law in the event your employer retaliates against you for filing a complaint about discrimination, sexual harassment, or illegal business practices.
If you have been fired or denied promotion due to any of these issues, the team at Lang & Associates is ready to step up and fight for your civil rights.
Lang & Associates, PLLC
Committed to the law. Dedicated to our clients. Our attorneys are here to help guide you through it all.
Trust
Lang Ferrer is strongly committed to its clients, who put their faith in our team. Our dedicated attorneys are devoted to guiding our clients through a wide variety of legal matters, including the ever-increasing legal complexities of courtroom litigation, debt collections, real estate matters, and bankruptcy.
Knowledge
Lang Ferrer takes pride in our proven courtroom attorneys. Their long and successful legal careers are built on years of experience fighting on the front lines for their clients, and their tactics have proven to be successful time and time again.
Ability
Talent, skill and proficiency allow the team at Lang Ferrer to easily navigate through the high-stakes environment of litigation and other complicated legal matters, all while maintaining the utmost level of honesty and innovation.
Confidentiality
Confidentiality is one of the core values of our practice at Lang Ferrer. It is our ethical duty to keep information related to the representation of a client private. And we take that duty very seriously at all times, not just in the face of legal demands for client information.
Fidelity
The team at Lang Ferrer is committed and dedicated to each and every one of our individual, corporate or non-profit clients. Our level of loyalty is unmatched, allowing us to focus on your business and personal needs without making you feel like just another case.
Integrity
Lang Ferrer prides itself on a standard of excellence that is deeply rooted in integrity, professionalism and moral uprightness. You can trust in us to right the wrongs and bring your case to a successful conclusion.
Look no further. Get started today.