HOA / POA / Community Association
The attorneys at Lang & Associates, PLLC have years of successful experience representing homeowners associations, property owners, contractors, and lenders. Our standard of excellence is unrivaled and our firm has proven collections systems in place using state-of-the-art technology.
The Lang & Associates team has proven themselves successful time and time again in matters of corporate governance, deed restriction defense and enforcement. Our attorneys are also highly experienced in drafting general warranty deeds, deeds of trust, and promissory notes, which apply in cases of owner-financed transactions when clients have already found the property they wish to purchase and simply need the legal documents necessary to transfer title.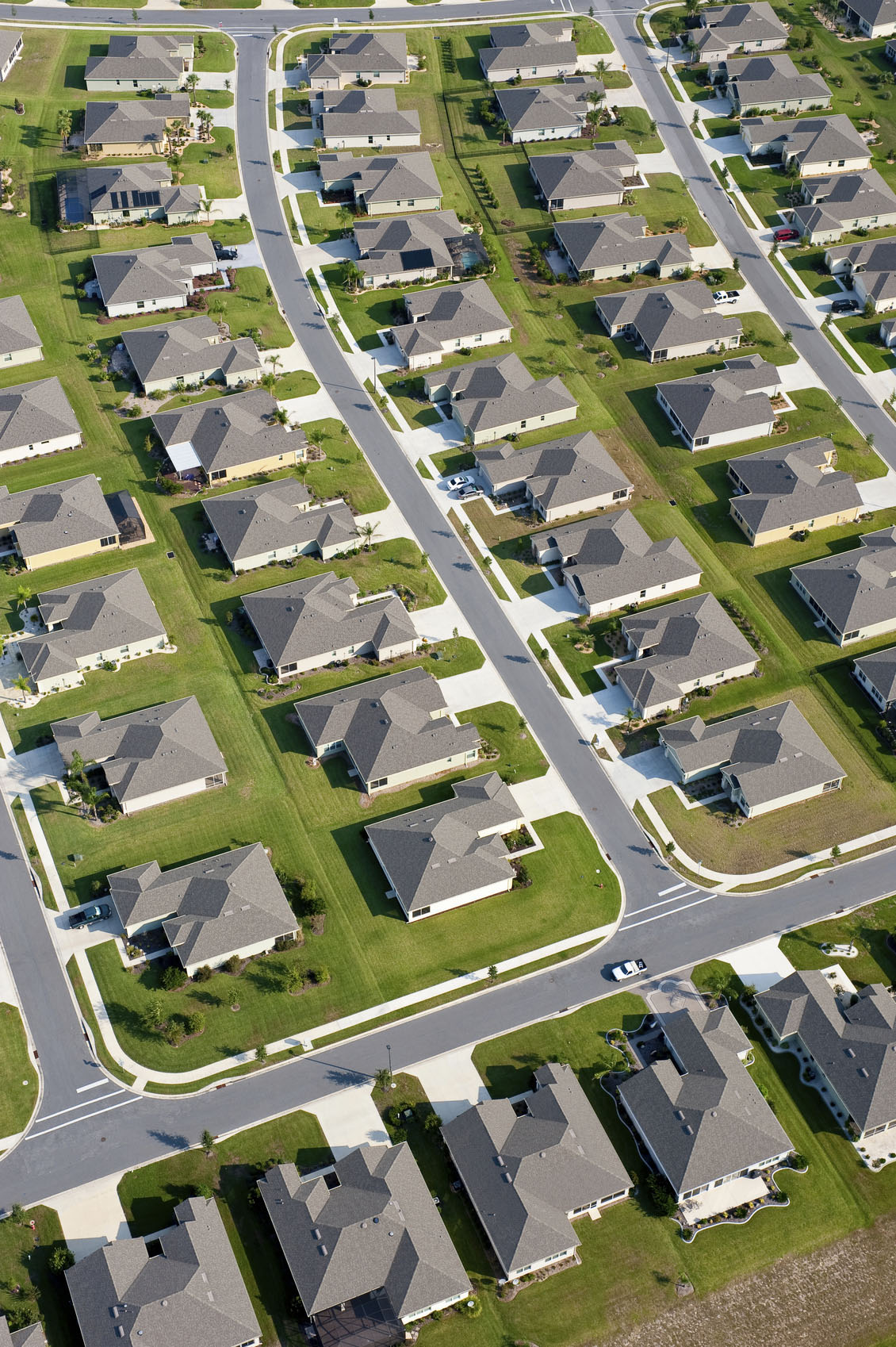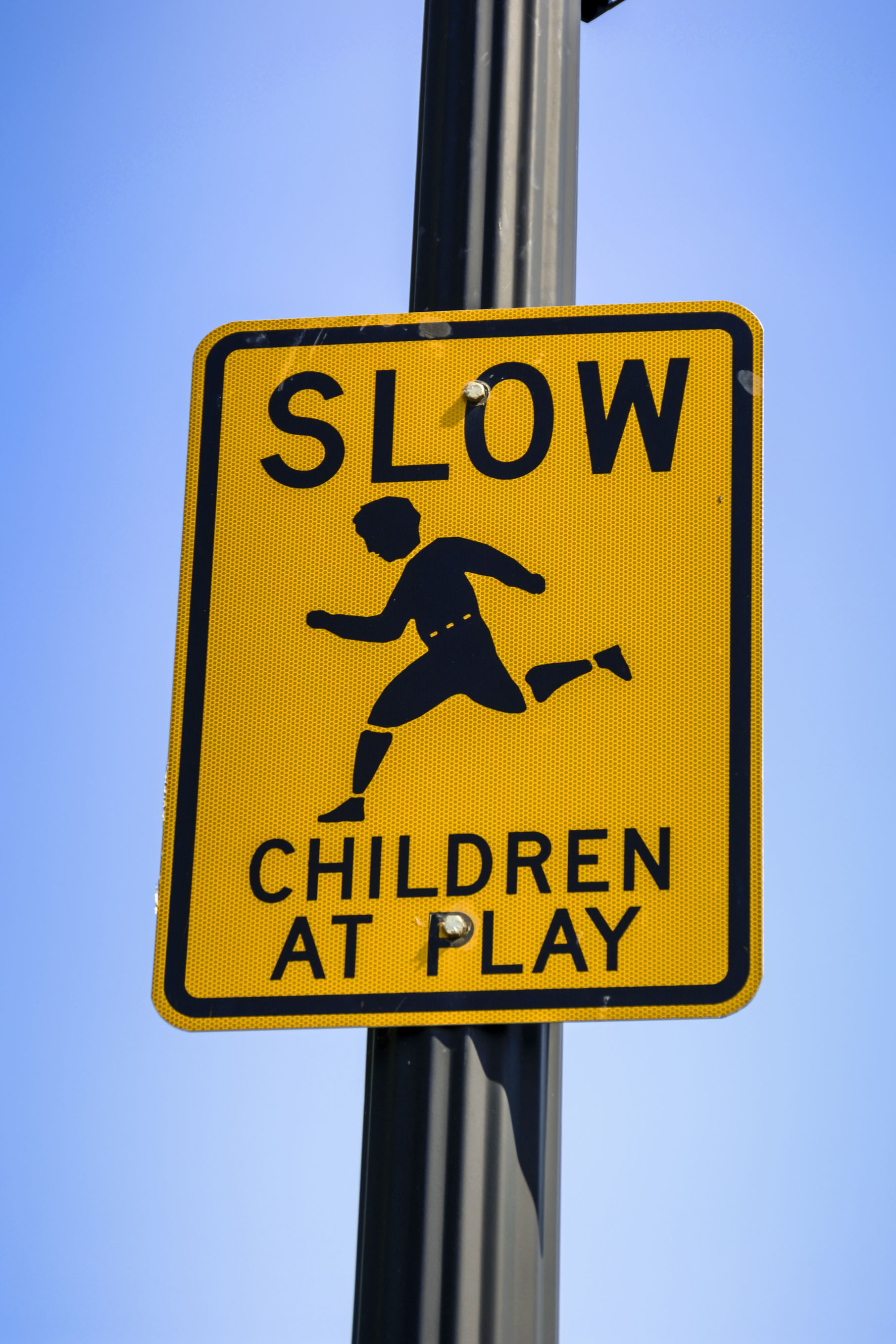 Lang Ferrer's Services Include:
Homeowners, Property Owners Associations, and Master Planned Communities
Lang & Associates is a full service firm representing homeowners, property owners associations and master planned communities. Our team has experience in drafting or amending deed restrictions, giving legal opinions, and providing defense should towing a vehicle be necessary.
Deed Restriction Enforcement
Our litigation experience in deed restriction enforcement is unrivalled and distinguishes us from the rest. Recent cases have shown that unenforced deed restrictions can be deemed waived or abandoned by the courts. Other successful cases have also shown that deed restrictions that are not uniformly enforced can also be deemed abandoned.
Don't let your community fall victim to sloppy enforcement and inexperienced litigators. And, if someone is building an unpermitted structure, we have experience in filing and enforcing temporary restraining orders and injunction to immediately stop them.
Corporate Governance
Board of director members are hard-working volunteers afforded some protection under the law. However, as a board member, you are also a fiduciary to the corporation — i.e. the HOA. A common myth is that, as a board member of a non-profit, you are immune from lawsuits. This is simply not true, as no one is immune from legal action or personal liability.
As a board member, you are still required to act in good faith, and not self-deal. And, while your bylaws may also require a vote to indemnify you in certain instances, you can still be sued.
In the event you are facing litigation, the team of attorneys at Lang & Associates is here to help, providing tough defense for both board directors and officers.
Assessment Collection
Residents and homeowners within a community association development share ownership of the common land and areas, and have access to its many amenities such as clubhouses, fitness centers, and swimming pools.
Homeowners are a member of community association and are therefore required to abide by all covenants, conditions and restrictions. Likewise, homeowners are required to pay a regular assessment fee to the association. This fee is meant to provide the funds for upkeep and maintenance of the community, and all homeowners are legally bound to pay this fee in a timely manner.
When a homeowner is behind on their assessment payments, it is up to the community association to collect those past due assessments. However, there are very strict procedures that must be followed.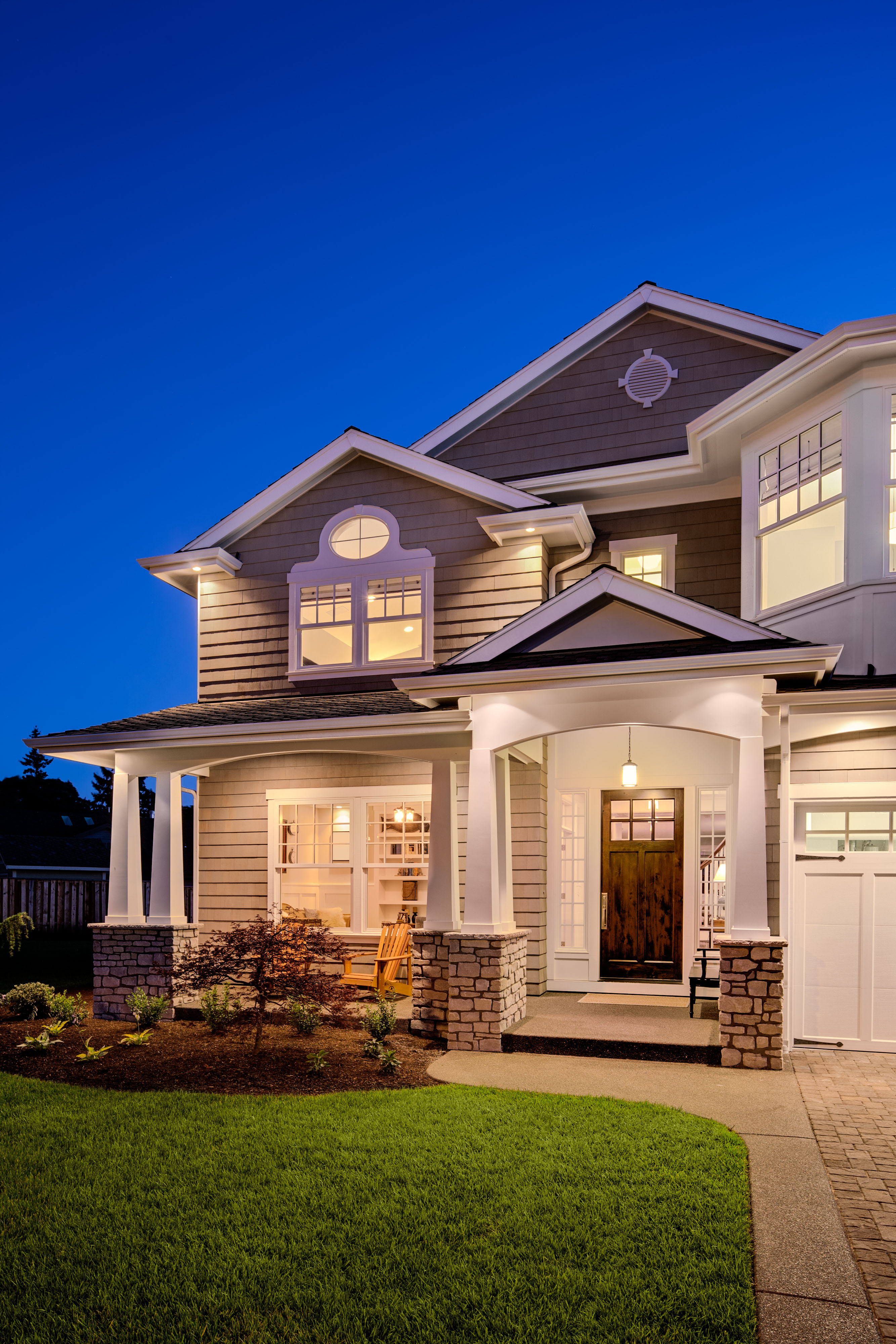 Lang & Associates, PLLC
Committed to the law. Dedicated to our clients. Our attorneys are here to help guide you through it all.
Trust
Lang Ferrer is strongly committed to its clients, who put their faith in our team. Our dedicated attorneys are devoted to guiding our clients through a wide variety of legal matters, including the ever-increasing legal complexities of courtroom litigation, debt collections, real estate matters, and bankruptcy.
Knowledge
Lang Ferrer takes pride in our proven courtroom attorneys. Their long and successful legal careers are built on years of experience fighting on the front lines for their clients, and their tactics have proven to be successful time and time again.
Ability
Talent, skill and proficiency allow the team at Lang Ferrer to easily navigate through the high-stakes environment of litigation and other complicated legal matters, all while maintaining the utmost level of honesty and innovation.
Confidentiality
Confidentiality is one of the core values of our practice at Lang Ferrer. It is our ethical duty to keep information related to the representation of a client private. And we take that duty very seriously at all times, not just in the face of legal demands for client information.
Fidelity
The team at Lang Ferrer is committed and dedicated to each and every one of our individual, corporate or non-profit clients. Our level of loyalty is unmatched, allowing us to focus on your business and personal needs without making you feel like just another case.
Integrity
Lang Ferrer prides itself on a standard of excellence that is deeply rooted in integrity, professionalism and moral uprightness. You can trust in us to right the wrongs and bring your case to a successful conclusion.
Look no further. Get started today.