Cassandra Mouton
Paralegal
Cassandra Mouton is an experienced paralegal and an integral part of Lang & Associates' community association practice. In addition to managing the firm's HOA software, she assists with marketing and client development.
Ms. Mouton was born and raised in Houston, Texas, and has a master's degree in Human Resources with a concentration in Project Management, a master's degree in Business Administration, and a B.A. in Social Work.
Following graduation, Ms. Mouton started her own management and consulting company, A&D Management, LLC. Since becoming a small business owner, Ms. Mouton has helped a number of local, state, and federal organizations with business development and marketing, project management, and consulting services. She uses innovative business solutions and creative strategies to help clients address complex challenges. Ms. Mouton is active in the community and works with a number of non-profit organizations.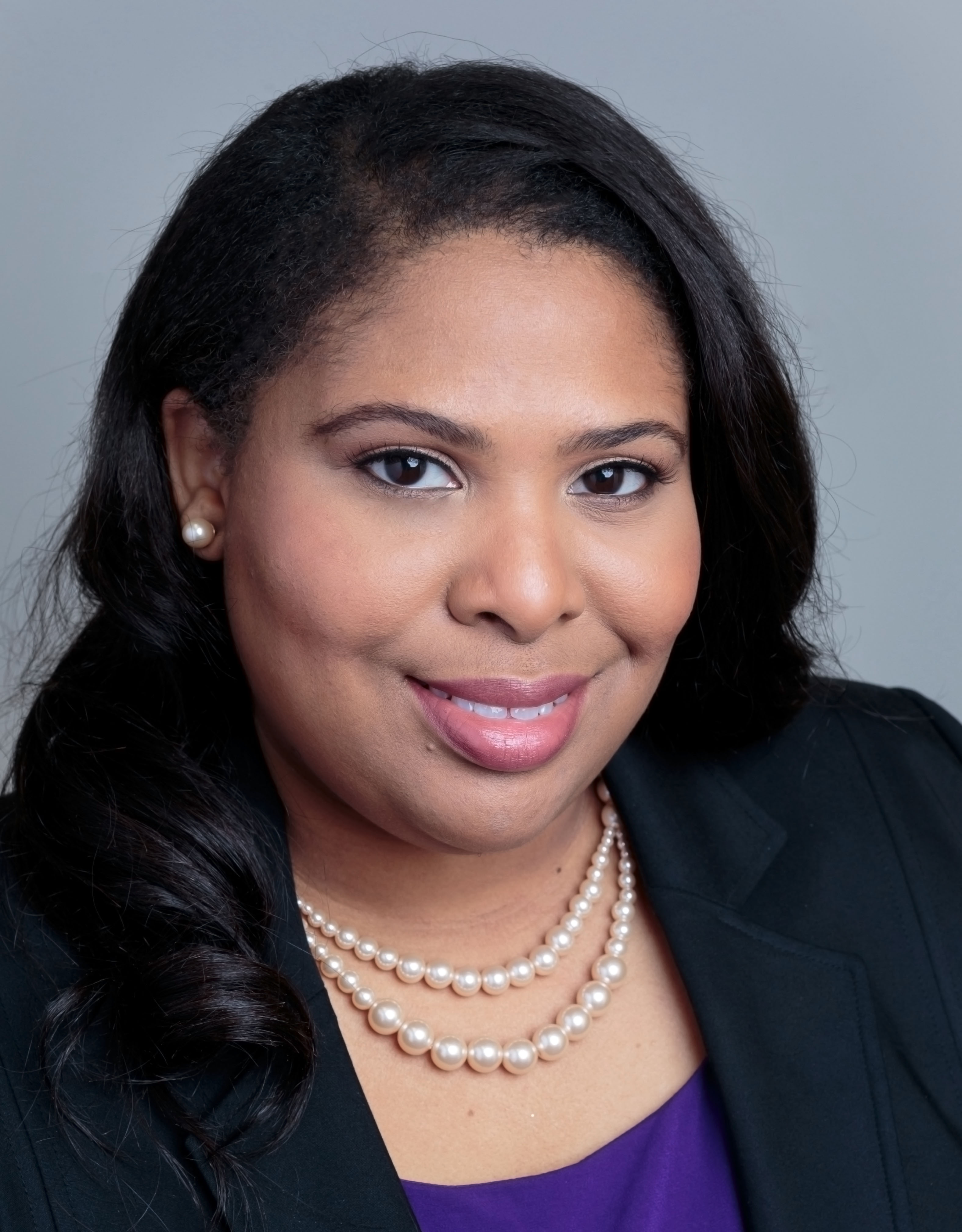 Lang & Associates, PLLC
Committed to the law. Dedicated to our clients. Our attorneys are here to help guide you through it all.
Trust
At Lang & Associates, we provide our clients with the experience and professional capabilities of a "Biglaw" firm while providing the personal service and attention of a small firm. Our record of success reflects our ability to manage and try complex cases and provide sophisticated counsel and advice to our clients.
Knowledge
The attorneys at Lang & Associates are licensed in multiple states and have a continual presence in both state and federal courts. Our familiarity with the "ins and outs" of local and federal rules and procedures enables us to serve as a comprehensive resource for all types of litigation. We are a leader in the marketplace for the breadth and scope of our legal services and the quality and commitment of our attorneys.
Ability
Talent, skill, and proficiency allow the team at Lang & Associates to easily navigate through the litigation process in the most efficient and cost-effective manner for each client. We pride ourselves on finding creative solutions to difficult problems and will never recommend a course of action just because it will increase our fees.
Confidentiality
Confidentiality is one of the core values of our practice at Lang & Associates. It is our ethical duty to protect the privacy of our clients when they share information with us. We take this responsibility very seriously and diligently maintain the security and privacy of all client information.
Communication
Our firm is unique in that we care about each client's individual needs, not just his or her legal needs. When it comes to our clients, we believe in open lines of communication and responsiveness. We are dedicated to advising our clients at every stage of the process. By helping clients address and anticipate challenges, our lawyers are able to guide them to make informed economic decisions each step of the way.
Integrity
Lang & Associates prides itself on a standard of excellence that is deeply rooted in integrity, ethics, and professionalism. We are dedicated to making a positive impact on our clients' businesses and lives. We are committed to doing the right thing, at the right time, for every client served.
Look no further. Get started today.