Anti-Discrimination Law
Overtime/FLSA
Non-Compete
Sexual Harassment
Retaliation
Employee Benefits
Workplace Advising & Solutions
Employers
Your business is important, and the attorneys at Lang & Associates are here to help guide you through the complexities of both state and federal employment laws. Our firm is experienced in defending claims and lawsuits brought against employers and their businesses.
Among our many business legal services, our attorneys can advise you on staying in compliance with the Fair Labor Standards Act (FLSA) and how to comply with the myriad employment laws that can affect your business. We have litigated wage & hour cases in courts across the country. We understand the nuances of wage laws and how easy it can be for the best of employers to run afoul of them. We also appreciate that there are many baseless claims filed. As defense attorneys, we focus on prompt and thorough early case evaluation to advise our employer-clients on the best business solution to an overtime dispute and ways to avoid future and copycat litigation.
Should your business need to defend a claim against discrimination, our attorneys will work diligently to offer the best information and counsel possible. We focus on discrete but thorough investigation of these claims to identify the most expedient and cost-effective resolution to these cases.
To ensure your business is protected in the future, the attorneys at Lang & Associates will draft related agreements such as professional non-compete, independent contractor, non-solicitation, and confidentiality agreements. Should the need arise, we will not hesitate to enforce these agreements for your business through litigation. Our legal team is also available to advise your business on state and federal employment laws to ensure your business is in compliance and avoid any potential future lawsuits.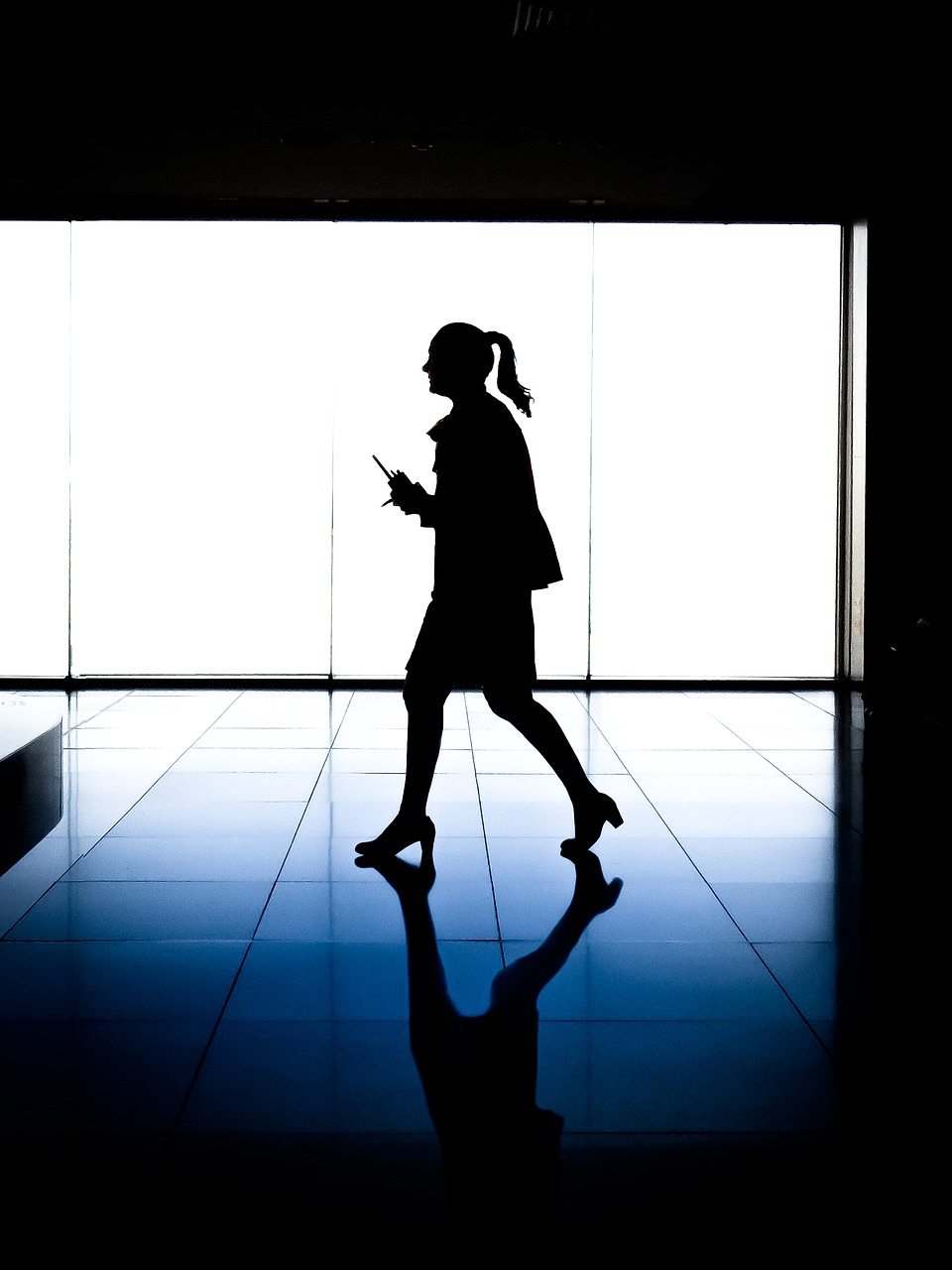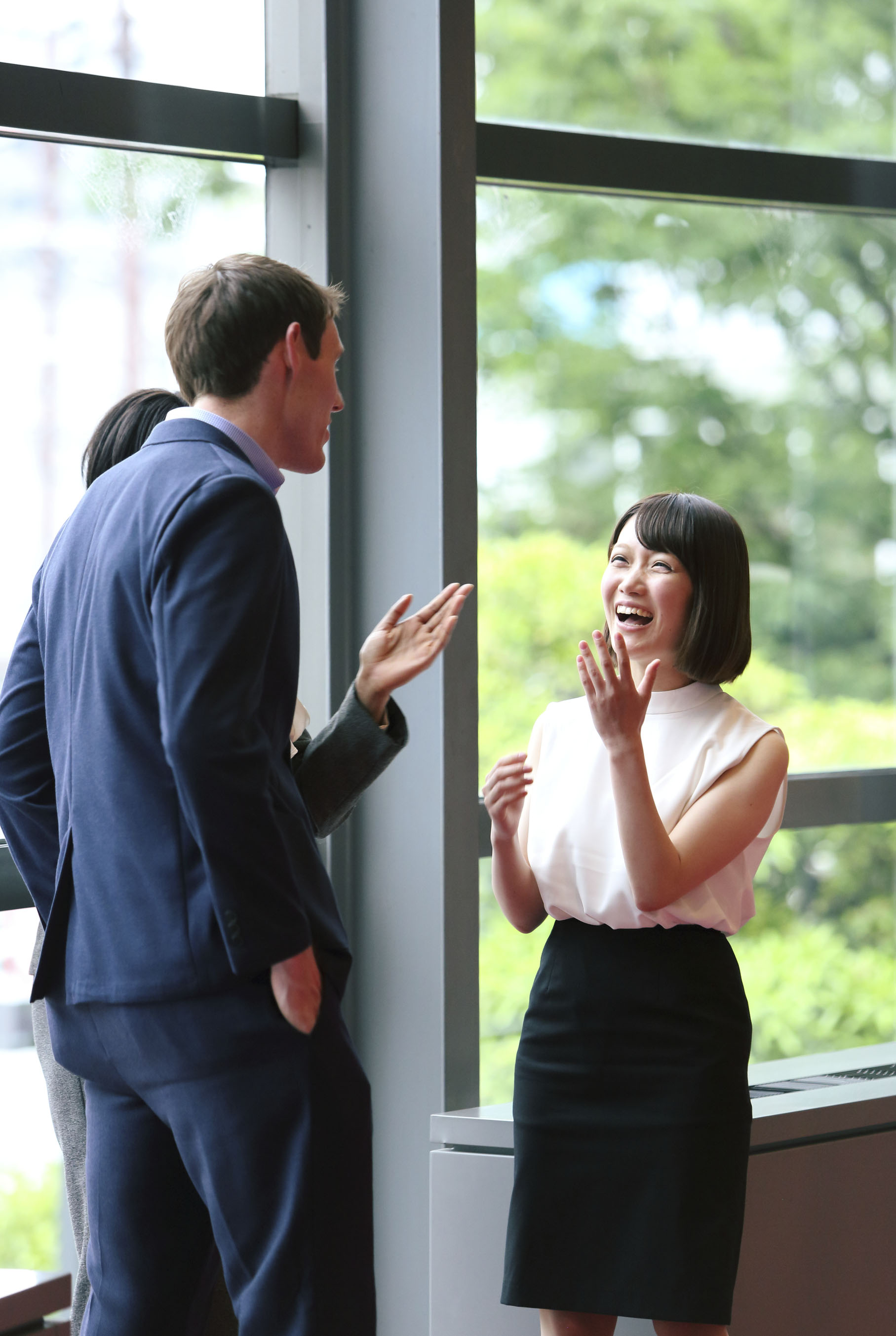 Employees
While we typically represent the business side of Labor & Employment cases, we realize that all employers aren't perfect. If you have been wronged in the workplace, the attorneys at Lang & Associates are here to help. Our legal team has experience enforcing federal and state anti-discrimination laws, as well as pursuing wage, sexual harassment, and retaliation claims.
The state of Texas is an "at-will" employment state. What that means for the employee is that, unless there is a binding contract between the employer and employee, the employee can be fired for any legal reason. However, if you are an employee who has been fired or denied promotion based on race, color, religion, gender, national origin, or age in some instances, your employer cannot legally fire you. You are protected by law in the event your employer retaliates against you for filing a complaint about sexual harassment, discrimination, or illegal business practices.
Our attorneys are also here to help advise you when finding new employment or during voluntary or involuntary termination. Delicate issues may arise that can have significant financial consequences such as severance, bonuses, benefits, and non-compete agreements. It is important to seek advice from an employment attorney before signing or agreeing to any terms. The attorneys at Lang & Associates have the experience, knowledge, and resources necessary to help you work through and negotiate your agreement.
Lang & Associates, PLLC
Committed to the law. Dedicated to our clients. Our attorneys are here to help guide you through it all.
Trust
At Lang & Associates, we provide our clients with the experience and professional capabilities of a "Biglaw" firm while providing the personal service and attention of a small firm. Our record of success reflects our ability to manage and try complex cases and provide sophisticated counsel and advice to our clients.
Knowledge
The attorneys at Lang & Associates are licensed in multiple states and have a continual presence in both state and federal courts. Our familiarity with the "ins and outs" of local and federal rules and procedures enables us to serve as a comprehensive resource for all types of litigation. We are a leader in the marketplace for the breadth and scope of our legal services and the quality and commitment of our attorneys.
Ability
Talent, skill, and proficiency allow the team at Lang & Associates to easily navigate through the litigation process in the most efficient and cost-effective manner for each client. We pride ourselves on finding creative solutions to difficult problems and will never recommend a course of action just because it will increase our fees.
Confidentiality
Confidentiality is one of the core values of our practice at Lang & Associates. It is our ethical duty to protect the privacy of our clients when they share information with us. We take this responsibility very seriously and diligently maintain the security and privacy of all client information.
Communication
Our firm is unique in that we care about each client's individual needs, not just his or her legal needs. When it comes to our clients, we believe in open lines of communication and responsiveness. We are dedicated to advising our clients at every stage of the process. By helping clients address and anticipate challenges, our lawyers are able to guide them to make informed economic decisions each step of the way.
Integrity
Lang & Associates prides itself on a standard of excellence that is deeply rooted in integrity, ethics, and professionalism. We are dedicated to making a positive impact on our clients' businesses and lives. We are committed to doing the right thing, at the right time, for every client served.
Look no further. Get started today.